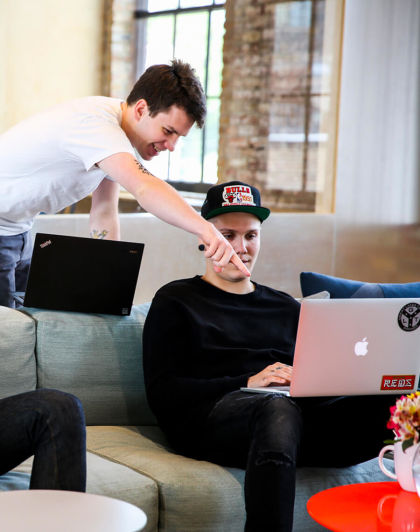 What we believe
We believe that our work should have integrity, and we all have a sense of purpose in what we create together. Our work motivates us, but it is the supportive teams, seamless collaboration, and always striving to improve that keeps this feeling going. At Making Waves we want everyone to feel they belong and have the opportunity to develop.
Scandinavian values
We are a global organization, but our roots lie in Scandinavia, and so do our values. We're proud of this, because we think that an emphasis on equality, respect, and a work-life balance creates a more productive and successful company. The employee package in all of our offices is based on the Scandinavian model. This means 5 weeks paid vacation, full health care, flexible hours, and breakfast served every morning. You might even find yourselves learning some Swedish or enjoying an afternoon fika*, too!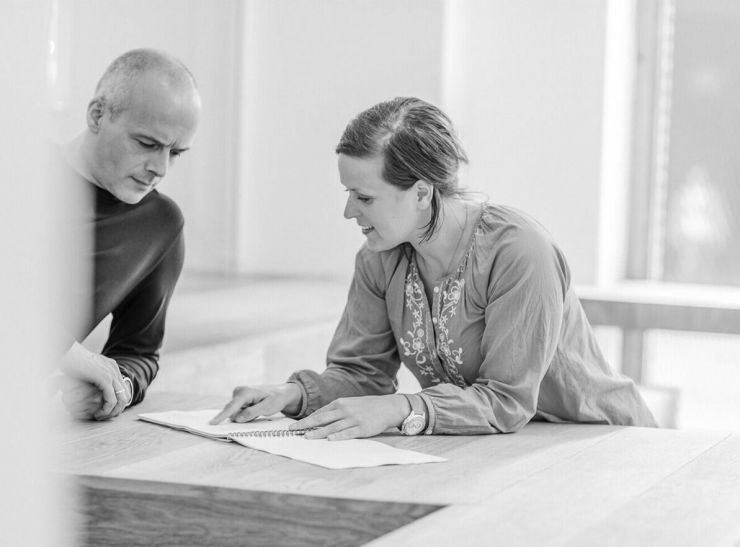 *FIKA. The office fika is an important social event where employees can gather and socialize to discuss private and professional matters.
Collaboration
Working together seamlessly is vital at Making Waves. So we encourage it both in the everyday working environment, and also arrange one-off inspirational trips for departments.
This could be Project Management retreats in the Norwegian mountains, or a Design Department trip to Berlin to get inspired by other creative companies.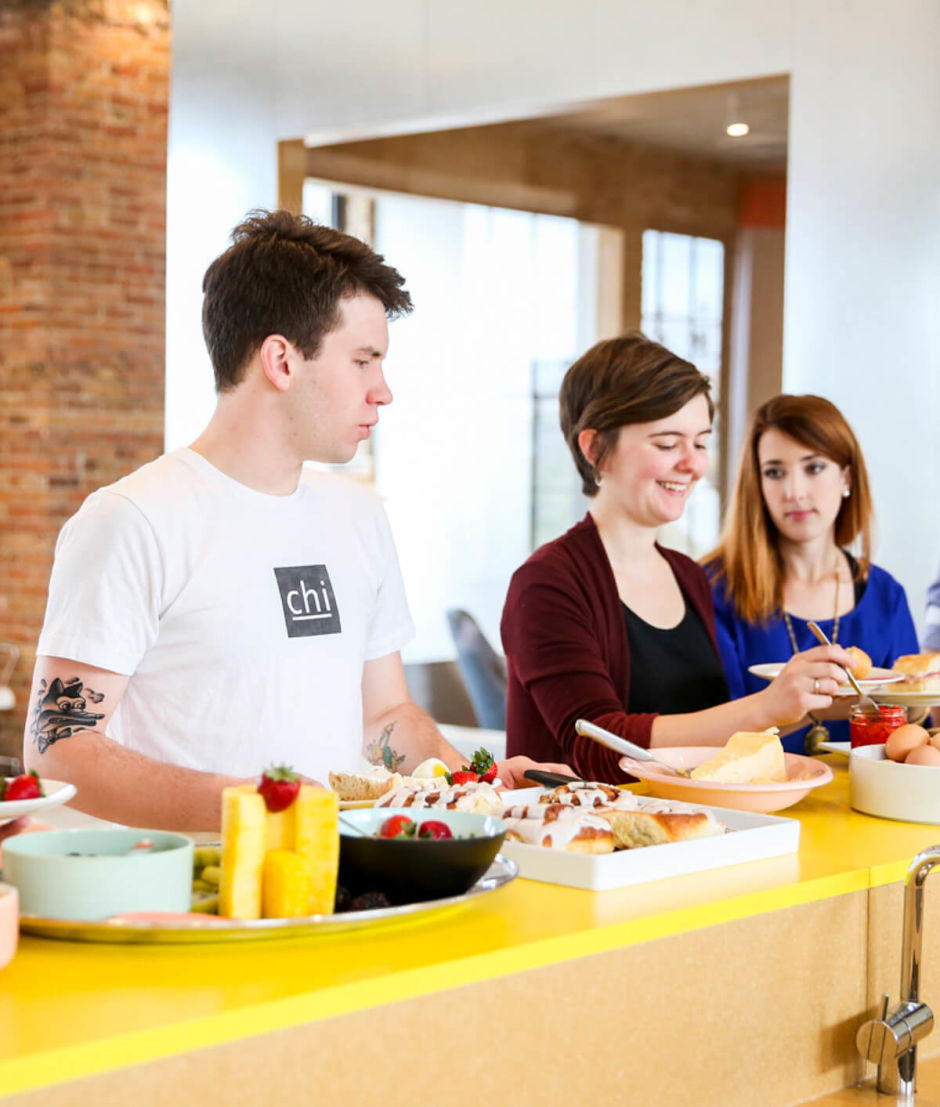 A place to grow
We want everyone to be pushing themselves to be the best they can be, and we make that a priority.
At our recurring event Breakfast Club, we invite experts to present interesting digital cases and current market trends. Our Breakfast Club is an important meeting point for the digital industry, a place where we exchange insight and opinions across companies and cultures.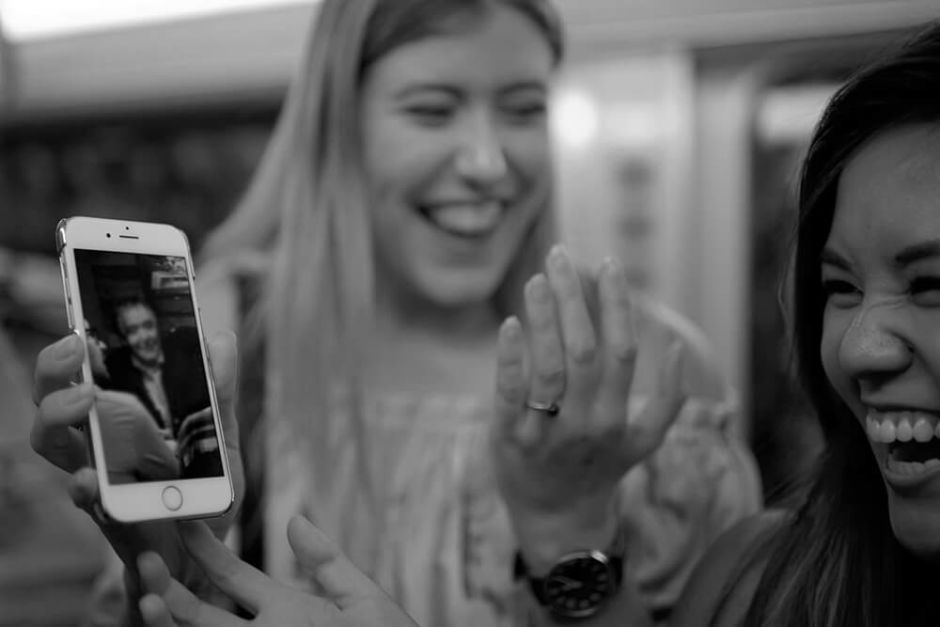 Global gatherings
We believe that the best ideas don't always come from a board room - they might happen when we are on a Wintercamp in the north of Sweden, at a company-wide event in Italy, or drawing inspiration from our surroundings in the Utah desert.