What we do
At Making Waves, we specialize in crafting digital touch-points that ensure smooth, coherent customer journeys. Behind the scenes, we build advanced service platforms, masking the complexity of legacy systems and enabling a friction free front stage experience.
How we do it
Our key to success is the way we work: a human-centric approach within multi-disciplinary teams. Experts within design, tech and business work closely together to figure out what people really want, how the latest technology can be used to meet those needs, and how the solution contributes to our client's growth.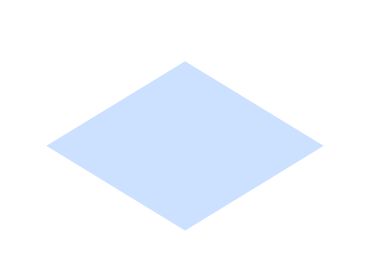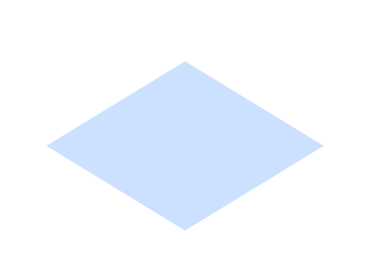 Explore
We explore customer needs and our client's capabilities to identify viable growth scenarios for the company.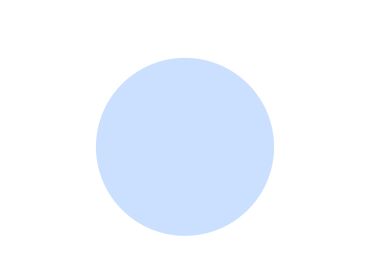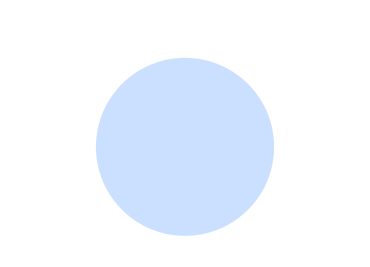 Prove
We prototype concepts to arrive at a product that fits within the market's needs, ensuring sustainable traction.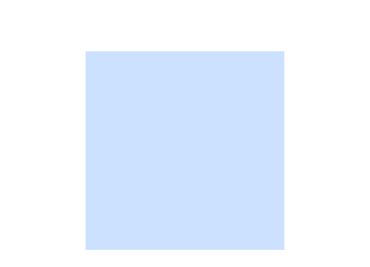 Scale
We fine-tune the business model and scale the product to handle more throughput and a wider customer base, maximizing user growth and revenue.
At Making Waves we are a group of passionate people with a drive for what we do. We want to create ever-innovative digital experiences in a creative, collaborative, and exciting environment.
Work with us