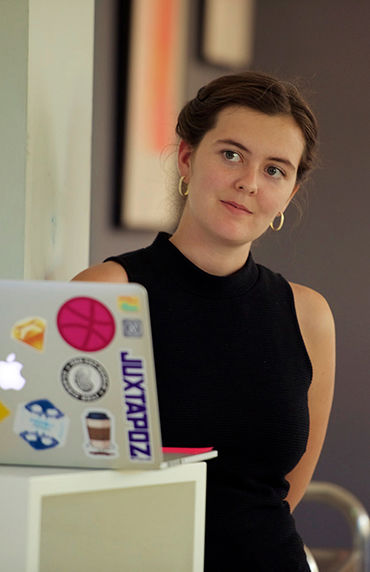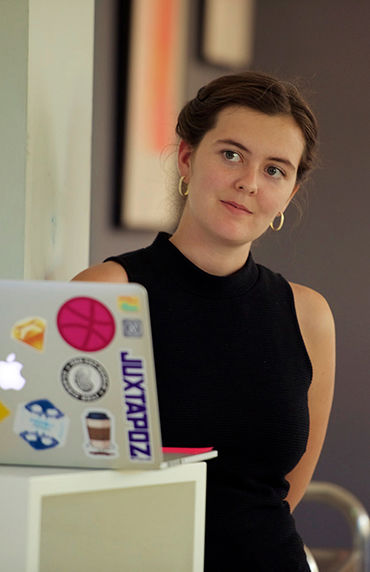 Passionate people
We believe that our work should have integrity, and we all have a sense of purpose in what we create together.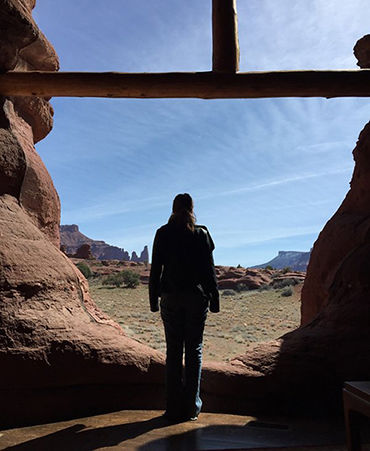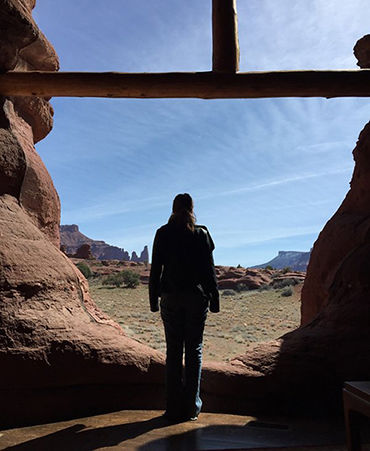 Inspirational trips
We believe great ideas don't always come from the board room. So we frequently meet up in new cities to get inspired about how we can get better.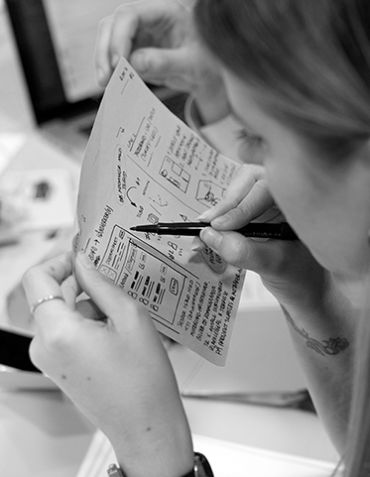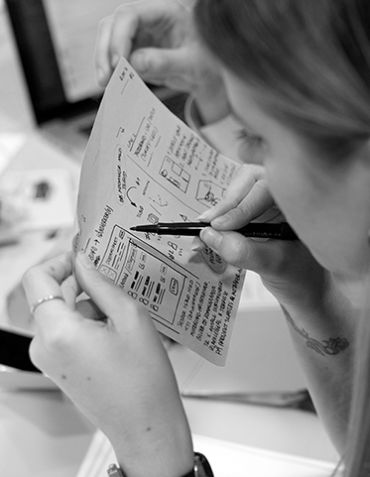 A multitude of ideas
We have a philosophy of collaboration and creativity. We explore many possibilities before deciding the best way forward.
There are no jobs available for the current filter settings